Jet Pink, LLC
Highway Construction Contractor
Jet Pink, LLC. is a certified SDVOSB and SDB Highway Construction Contractor / Supplier. A new company specializing in Guardrail Barriers and Fencing, established in 2016.

A U.S. Navy Veteran trained and worked as Jet Mechanic in Hydraulics / Pneumatics and Structural repair and as an Auto Mechanic performing Safety Inspections and Repair.

Jet Pink, LLC. has trained in Guardrail Barriers and Components, Performance Requirements and Fundamental Guardrail Concepts by T3 ASSHTO.

Quality Assurance and Safety is Jet Pink, LLC's Primary Focus for the installation of Guardrail Barriers and Fencing on our roadways and residential areas.
Certifications & Registrations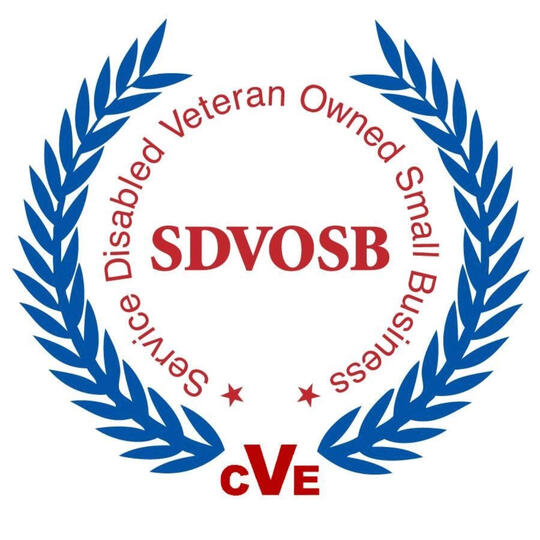 Certified by the Department of Veterans Affairs CVE as a SDVOSB - Service Disabled Veterans owned Small Business.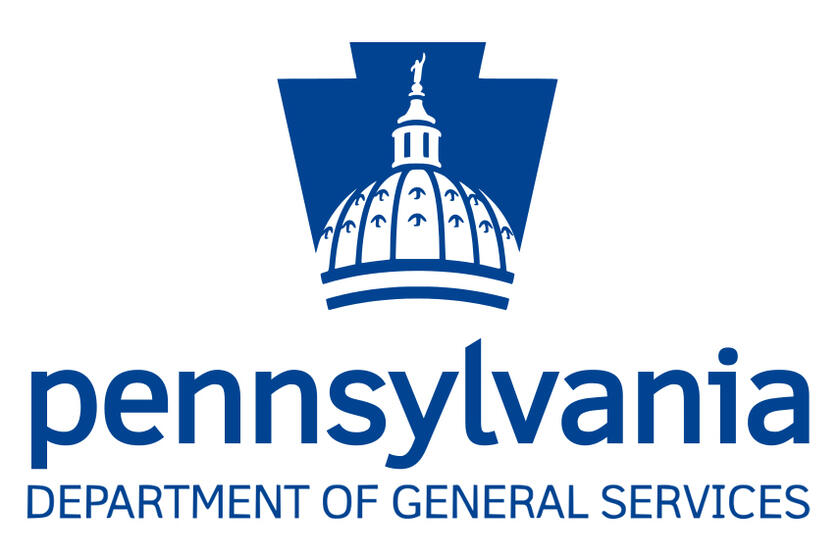 Certified by Pennsylvania Department of General Services as a Small Business and Small Diverse Business.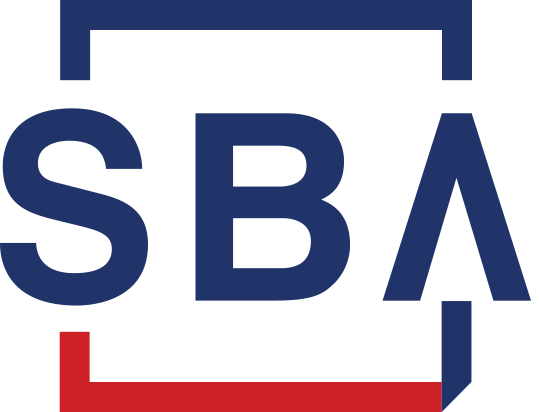 Registered with the U.S. Small Business Administration
Registered as a PennDOT Business Partner
NAICS Codes
237310 - Highway, Street, & Bridge Construction
238990 - Fencing/Installation
541613 - Marketing Consulting Services
Registered as a PA Turnpike Business Partner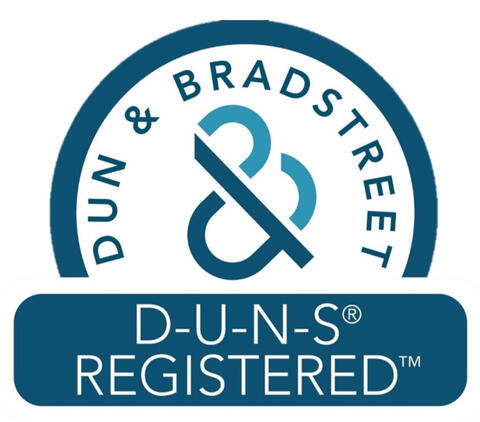 Duns#:08-052-7177
Jet Pink, LLC
P.O. Box 104
Hershey, PA 17033-0104
Angelique N Watson
President & CEO
Phone: (717) 686-1929
Email: Jetpink2@gmail.com
Safety Compliance has and will always be an intricate core value of our company. Jet Pink, LLC's industry standards compliant Guardrails and Fencing Installation is imperative to the continued safety of our roadways and residential areas across the country.
Training by T3 AASHTO Types of Guardrail Barriers and their components, performance requirements and fundamental guardrail concepts.
Selling To The Govnt SBA1/24/2017 Mantec York, PA
Attended 10am - 12pm
Doing Business With The Govnt SBA8/20/3017 Mantec York, PA
Attended 10am - 12pm
Debriefing, Bid Protests, and Size & Status Investigations.9/27/2017 Govology Webinar
Attended 1 - 2:40pm
WAWF (irapt) Wide Area Workflow Webinar
Attended 2/22/2018 10 - 12pm